Why join PGS Group?
We are respectful. We have fun. We love what we do. We work hard and smart. We do great things. We communicate and listen. We are helpful. We stay positive. We strive for excellence. We are a TEAM.
We invest in our employees and strive to create the best possible work environment. For this reason, we make substantial investments in lifelong learning, safety, ergonomics, teambuilding activities and others.

We hope to hear from you!

Innovative
Performance is often linked to Innovation. The strength of PGS Group is that it has been able to approach the business of manufacturing and repairing wooden pallets from a new angle, with a new approach. This product, which is both simple and created using a fairly "traditional" manufacturing process, has undergone a real "industrial revolution" with the advent of robotization, traceability, new drying technologies and ISPM15 treatment, design, eco-design, etc. This continuous innovation within the Group aims to optimize the product and improve the performance of the process!
- M. Modugno | Vice President and Founder
Entrepreneurial
To be entrepreneurial means to have a strong sense of belonging and agility in decision-making. Each employee brings his or her own contribution to the company. It includes involvement of employees in their missions.

- R. Morin | Sales manager and Partner

Performing
We are triggered to strive for optimal performance in each of our segments. To perform in my field of expertise means to have good organizational and communicating skills and solid time management. Performance also remains a teamwork where the team result is more important than individual success.

- S. Vervaeke | Logistics
Responsible
As substantial consumers of wood on an annual basis, we are well aware of our ecological role. Wood is a natural material. We must therefore use it in a responsible way. PGS Group is also committed to being an employer that shows respect for its employees and strives for a happy workplace. Humans and the environment go hand in hand.

- L. Victoire | Site manager
Passionate
Seven years ago I only knew the EURO pallet, today I can easily talk about pallets for two weeks. Despite the fact that a pallet is a basic packaging material, it is a rather technical product. The thickness of the boards, the positioning of the blocks or beams, the number of nails... There is so much to tell about pallets. In addition, we work for a company with a rich history and with colleagues with a passion for the job.

- F. Van Belle | Technical Sales & Communication Manager

Would you like to join the PGS team?
Apply quickly to one of our vacancies via wewantyou@pgsgroup.com!
We cooperate with these brands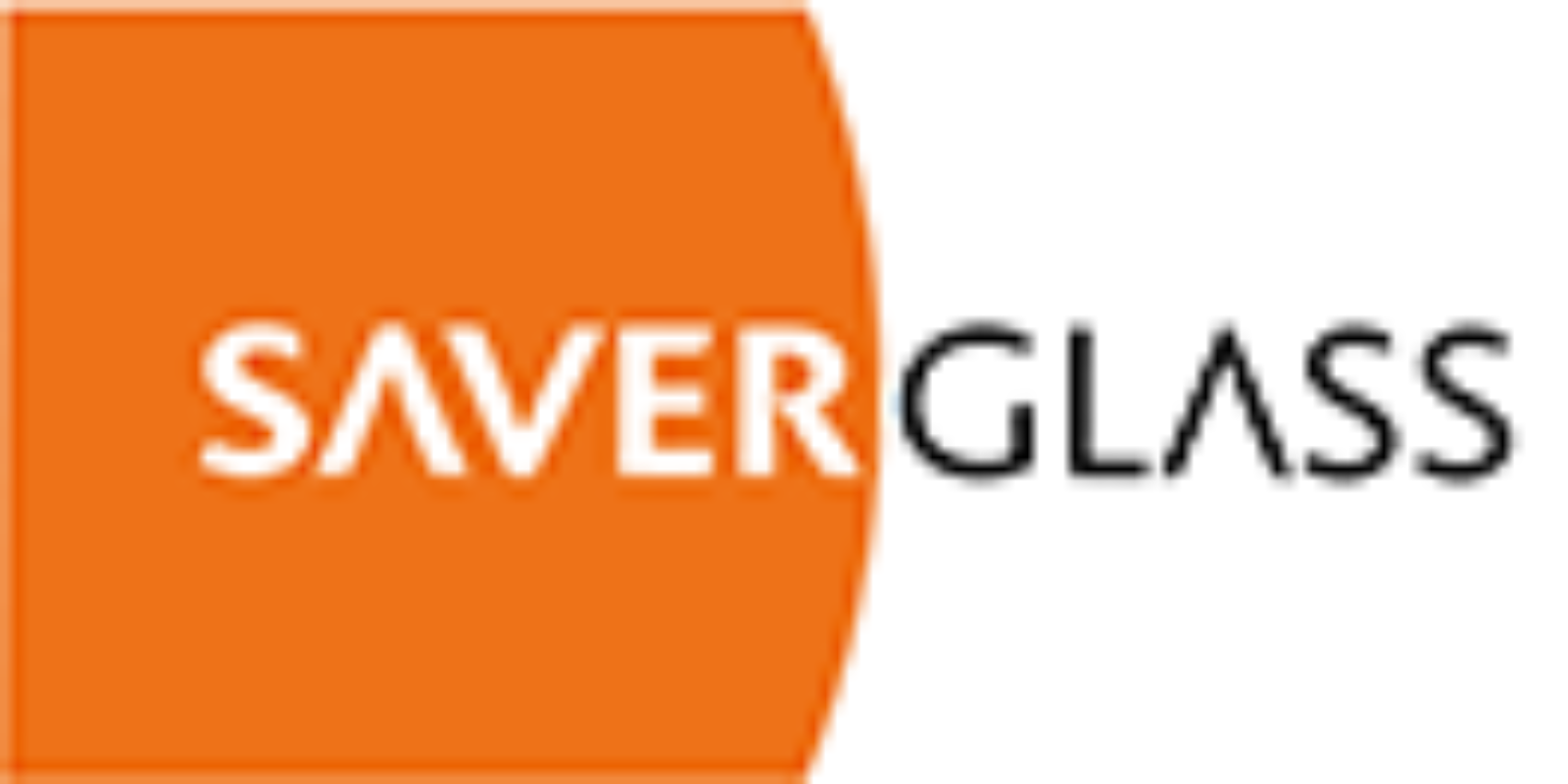 How can we help?
Get in contact with our team to find the perfect logistic solution for your business without obligation.
Contact us
About PGS Group
PGS Group is an industrial group with 46 sites in Europe and abroad, is a French leader within its field and specializes in the production, reconditioning and rental of pallets, as well as related services.
More about us