PGS Group has over 30 years' experience within the packaging industry
Our modern production facilities, service-oriented mindset, flexibility, know-how and partnership with our suppliers and customers enable us to provide pallets that are fully suited to the specific needs of your company and will reduce your costs.
Our range of products consists of
"We lower your costs by developing wooden packaging that is perfectly suited to your company's specific needs."

Wooden pallets provide added value
In many sectors, pallets are essential for efficient logistics.
PGS Group can produce them for you, according to almost any dimensions or design that you may need. Our products meet all the different requirements for materials used in the packaging industry. By using experienced personnel and new techniques, PGS Group constantly strives to improve quality.
Our products represent high quality transport and storage materials with a high price quality ratio.
We cooperate with these brands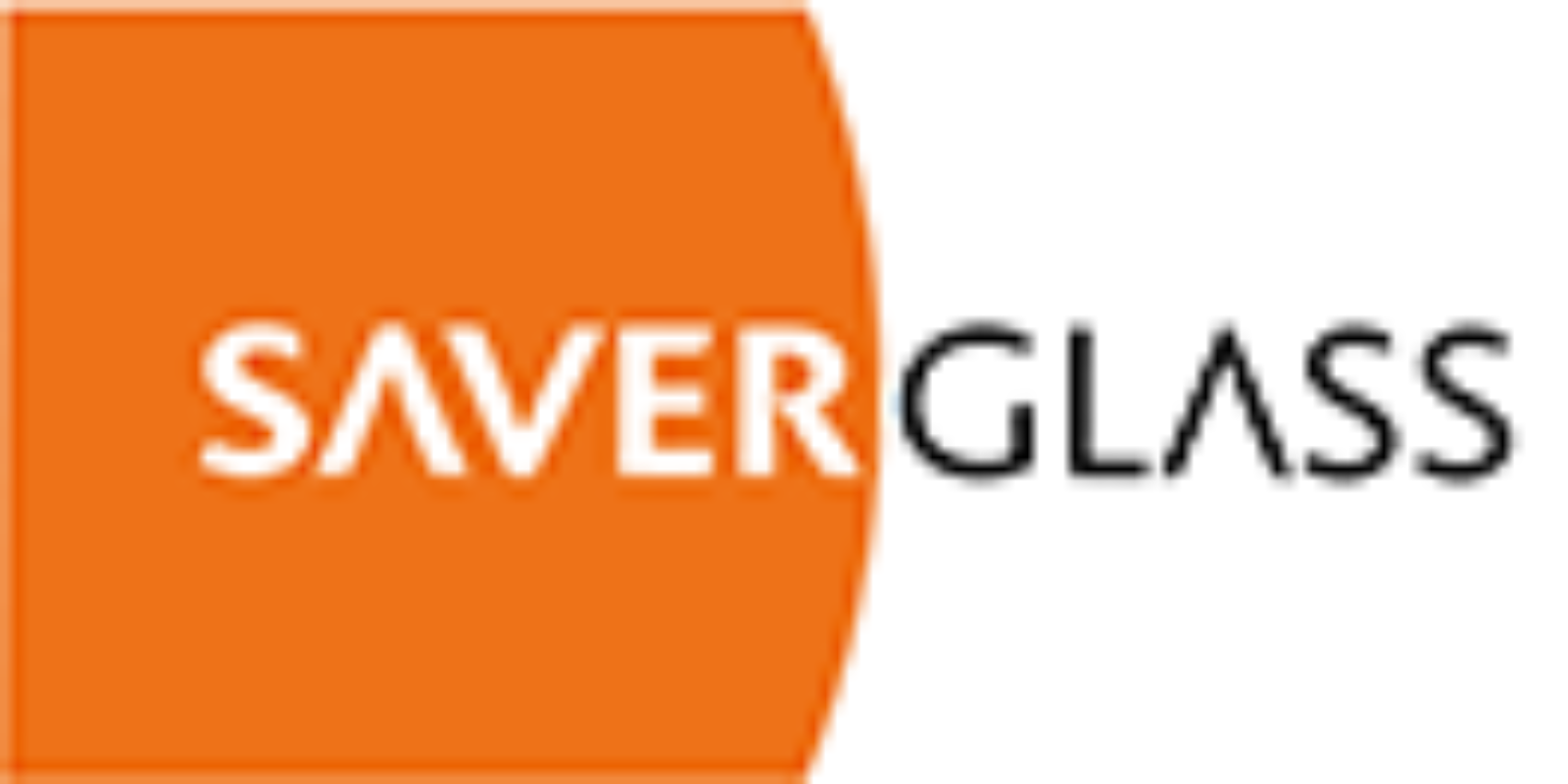 New pallets
PGS Group will be pleased to help you select the right pallets for your operational management. In addition to an extensive range of standardized pallets - which account for 30% of our production - we specialize in providing you with custom-made solutions that meet your logistics needs as efficiently as possible.
Our specialists will be pleased to help you create a tailor-made solution. Various options are also available, including brand marking, painting, chamfering, corner edging, heat treatment and drying.

Custom pallets
We start with a detailed analysis of your needs and requirements in terms of loading and handling, without obligation. PGS Group then designs your customized wooden packaging pallets. These specially tailored products are made both by hand and using automation.
By choosing bespoke wooden packaging, you prevent damage to your product, save time and meet your (end) customer's requirements. The respect, with which you handle your product, reflects the high standards adopted by your company.
Euro Pallets (EPAL)
All of our production sites have an EPAL license. We manufacture wooden EURO pallets according to the required EPAL standards. Every month, our sites are audited by an external company. You can identify the pallets by the EPAL stamp.
CP Pallets
CP is the abbreviation for 'Chemical Pallet'. These pallets are frequently used in the chemical industry. You can contact us about the 9 different types of CP; CP1, CP2, CP3, CP4, CP5, CP6, CP7, CP8, CP9. PGS Group produces all its CP pallets according to the regulations.

VMF Pallets
VMF pallets are the standard pallets used in the glass industry. They are very suitable for transporting bottles. VMF pallets meet high quality standards because they are predominantly used in automatic production lines.
"We encourage the recycling of wooden packaging. Extending the useful life of pallets, by repairing and reusing them within a dense territorial network, enables us to make a valuable contribution to the environment."

Second-hand pallets
PGS Group does not only provide new pallets. We also collect, repair and reuse your disposable pallets.
Do you have a stock of used pallets? PGS Group collects excess pallets on site. They undergo strict inspections at our second-hand sites before they are sorted. We repair pallets that can be used again using new parts. We then put them back onto the market, fully in accordance with the legislation.
Our range of second hand pallets:
Standard pallets (CP, VMF, EPAL, 800 X 1200, 1000 X 1200)
Non-standard pallets

Our own nail production
Nails in various shapes and sizes
We have our own nail production with a capacity of 12,000 tons of nails per year in various shapes and sizes. Our production site is located in Belgium and consists of 6 machines which produce 24 types of nails, only for pallet manufacturing. Each minute 1,500 to 1,800 nails are produced.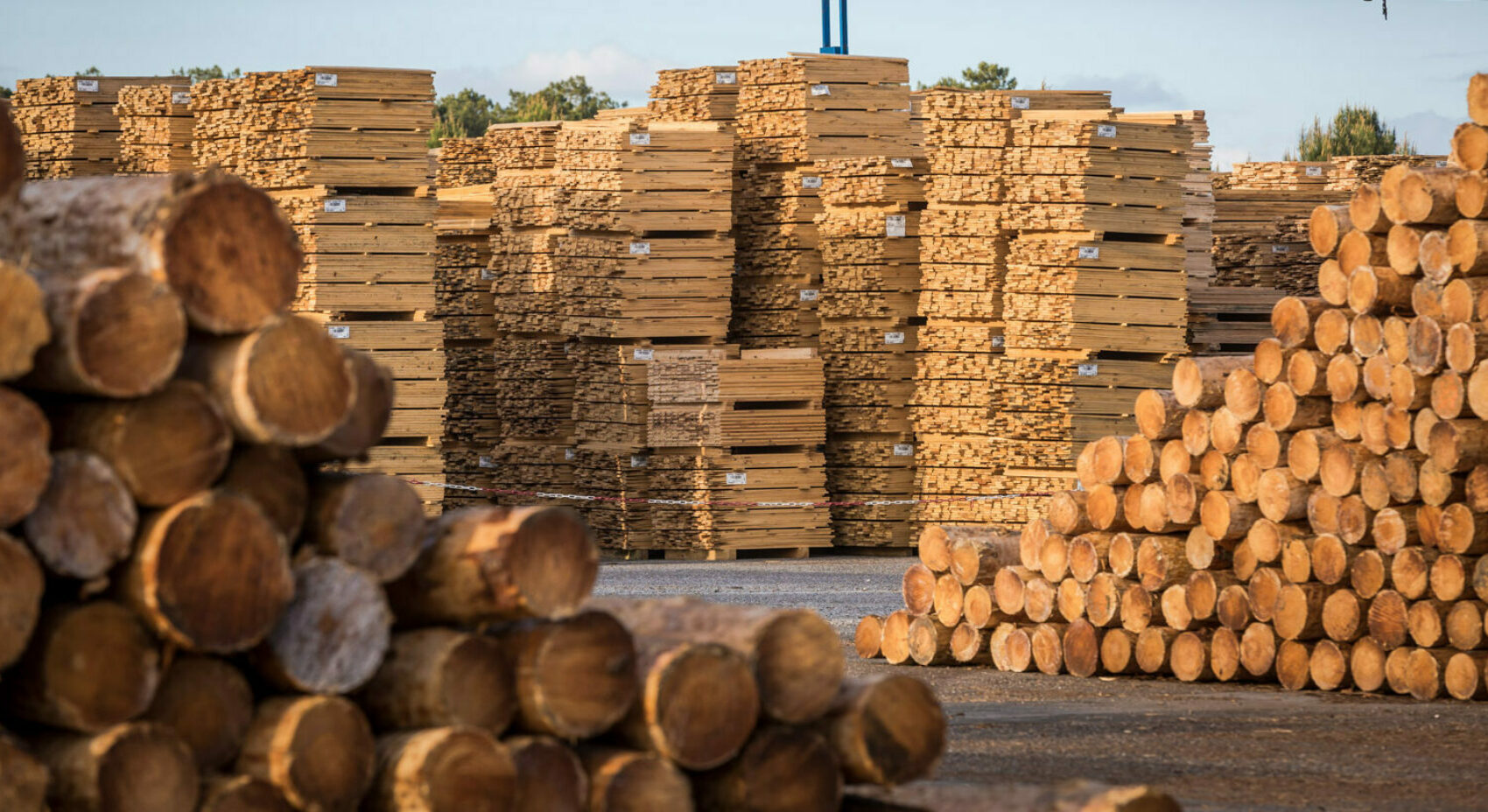 Timber
Make sustainable decisions when it comes to timber
PGS Group owns a number of sawmills, which operate in several European countries and in the USA. We want to maximize the positive impact of our basic raw material - timber - and are dedicated to sourcing it from sustainable resources. In order to achieve this, we work with strong partners, such as PEFC and Reforestaction, which continuously provide us with guidance, expertise and inspiration.

Big Bags
Woven polypropylene big bags provide an intermediate solution between bags and bulk for product transport/storage.
Appropriate for a wide range of needs, these containers offer massive capacity and volume (2500 liters), low-cost packaging, extensive design options and considerable flexibility of use.
With a handling capacity of up to two tons, big bags enable you to make the most of storage space, transport highly volatile powder and protect contents from outside contamination. They can be used for a variety of products, including foodstuffs, and can be UN certified. When empty and folded, they take up very little space.
Our range of big bags:
How can we help?
Get in contact with our team in order to find the perfect logistics solution for your business without obligation.
Contact us
Our services are at your command
We carry your business. Both literally and figuratively speaking. Learn more about the different services that we offer to our partners and customers.
More Services