We


Sell. Buy. Rent.
Relocate.
Customize.
Pallets

PGS Group carries your business
Transport and Store your Products with Care. Invest in high quality Pallets
Find a custom solution for your logistics needs. Reduce your costs by developing wooden packaging that is perfectly geared to your company's specific demands. PGS Group will be pleased to help you select the right pallets for your operational management. Choose from a range of standardized pallets - such as EPAL, VMF and CP -, opt for customized wooden packaging or PGS's own ECO PGS pallet made from ecologically sourced wood.

Service is in our business DNA
Find the best solution for your business in terms of functionality, budget and sustainability
Choosing PGS Group as your logistics partner means building a durable partnership and being supplied with consistently high quality pallets that are suited to your business. Our PGS team offers a wide variety of services in order to meet your requirements.

More than just a commitment to environmental principles
Partner up with an organization that prioritizes sustainable development
In close collaboration with our customers, we are dedicated to using integrated, efficient, qualitative and sustainable solutions. In addition, as a group operating as part of a global industry, we have identified 4 key sustainability development goals, in which we feel the PGS Group can have the most impact.

Working at PGS Group
The strength of PGS Group is that it has been able to approach the business of manufacturing and repairing wooden pallets from a new angle, with a new approach. This product, which is both simple and created using a fairly "traditional" manufacturing process, has undergone a real "industrial revolution" with the advent of robotization, traceability, new drying technologies and ISPM15 treatment, design, eco-design, etc.
- M. Modugno | Vice President and Founder
As substantial consumers of wood on an annual basis, we are well aware of our ecological role. Wood is a natural material. We must therefore use it in a responsible way. PGS is also committed to being an employer that shows respect for its employees and strives for a happy workplace. Humans and the environment go hand in hand.
- L. Victoire | Site manager
Seven years ago I only knew the EURO pallet, today I can easily talk about pallets for two weeks. Despite the fact that a pallet is a basic packaging material, it is a rather technical product. The thickness of the boards, the positioning of the blocks or beams, the number of nails... There is so much to tell about pallets. In addition, we work for a company with a rich history and with colleagues with a passion for the job.
- F. Van Belle | Technical Sales & Communication Manager
We are triggered to strive for optimal performance in each of our segments. To perform in my field of expertise means to have good organizational and communicating skills and solid time management. Performance also remains a teamwork where the team result is more important than individual success.
- S. Vervaeke | Logistics
To be entrepreneurial means to have a strong sense of belonging and agility in decision-making. Each employee brings his or her own contribution to the company. It includes involvement of employees in their missions.
- R. Morin | Sales Director – Partner
We cooperate with these brands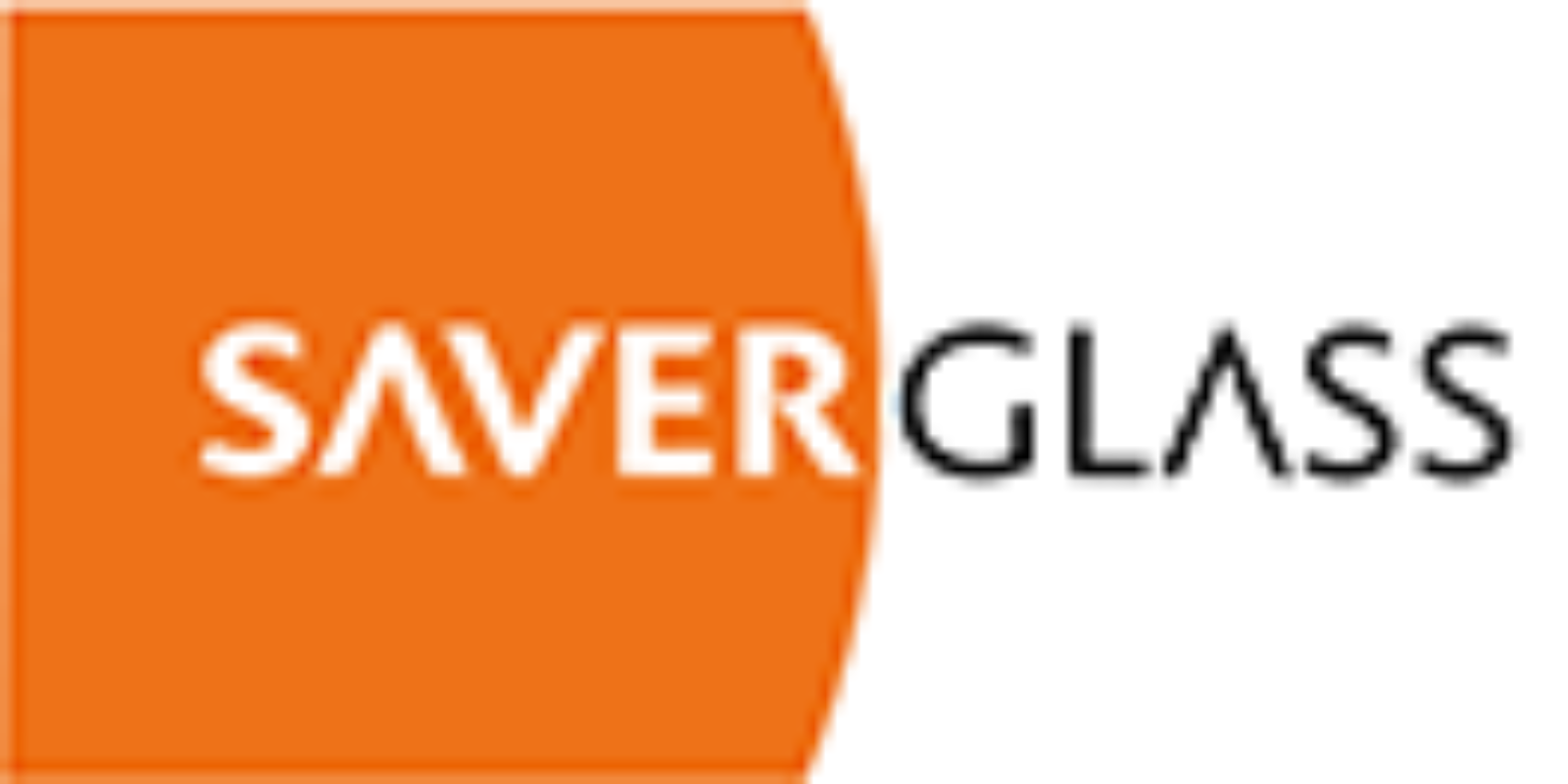 How can we help?
Get in contact with our team in order to find the perfect logistics solution for your business without obligation.
Contact us
Customized pallets
Can't find the perfect wooden pallet for your products? As well as standardized pallets, we also customize pallets according to your needs.
More information on our product range