More than just a commitment to environmental, social & business principles
Sustainable Development is increasingly becoming the business model for a changing world. What's more, it is not just a passing trend for the PGS Group. We care about where, how and who we manufacture with.
We aim to manufacture as 'close to home' as possible. We love the fact that our materials are reused as much as possible and our final product is recycled in a form that we are ready to 'let go'. We also want to take responsibility for significantly reducing the footprint created by our own business processes.

Our Sustainable Development Goals
As a group with a global mindset, operating in a global industry, we use the Sustainable Development Goals (SDG) as a shared platform in order to ensure that our sustainability strategy is aligned with global efforts in this area. Although, as far as possible, we care about all of them, we have identified 3 key SDGs, in which we feel the PGS Group can have the greatest impact.
Decent work and Economic Growth

Responsible Consumption and Production
Affordable and Clean Energy
SDG 7 Affordable and Clean Energy
We act both on renewable energy and energy efficiency. We see R&D investment as an important catalysator. Decarbonization, growth of renewable share of power generation and energy costs are steering KPI's.
SDG 8 ensures the safety and health of society and employees
We have integrated caring for people into everything that we do. We are committed to upholding human rights and guaranteeing safe, healthy and respectful workplaces for our employees. We try to integrate social fairness into all our processes - from the employment of people with disabilities to the launch of new automation technologies and our aim of achieving a zero accident rate.
SDG 12 sustainable procurement and business ethics
Transparency in our supply chain is key for us when it comes to ensuring sustainability with regard to environmental and social factors. We use certified materials as a way of guaranteeing environmental standards and social fairness. We always keep up-to-date with new standards and carefully select the best materials for each of our products.
"We have placed Sustainable Development at the heart of our organization by defining a number of strategic priorities."
We cooperate with these brands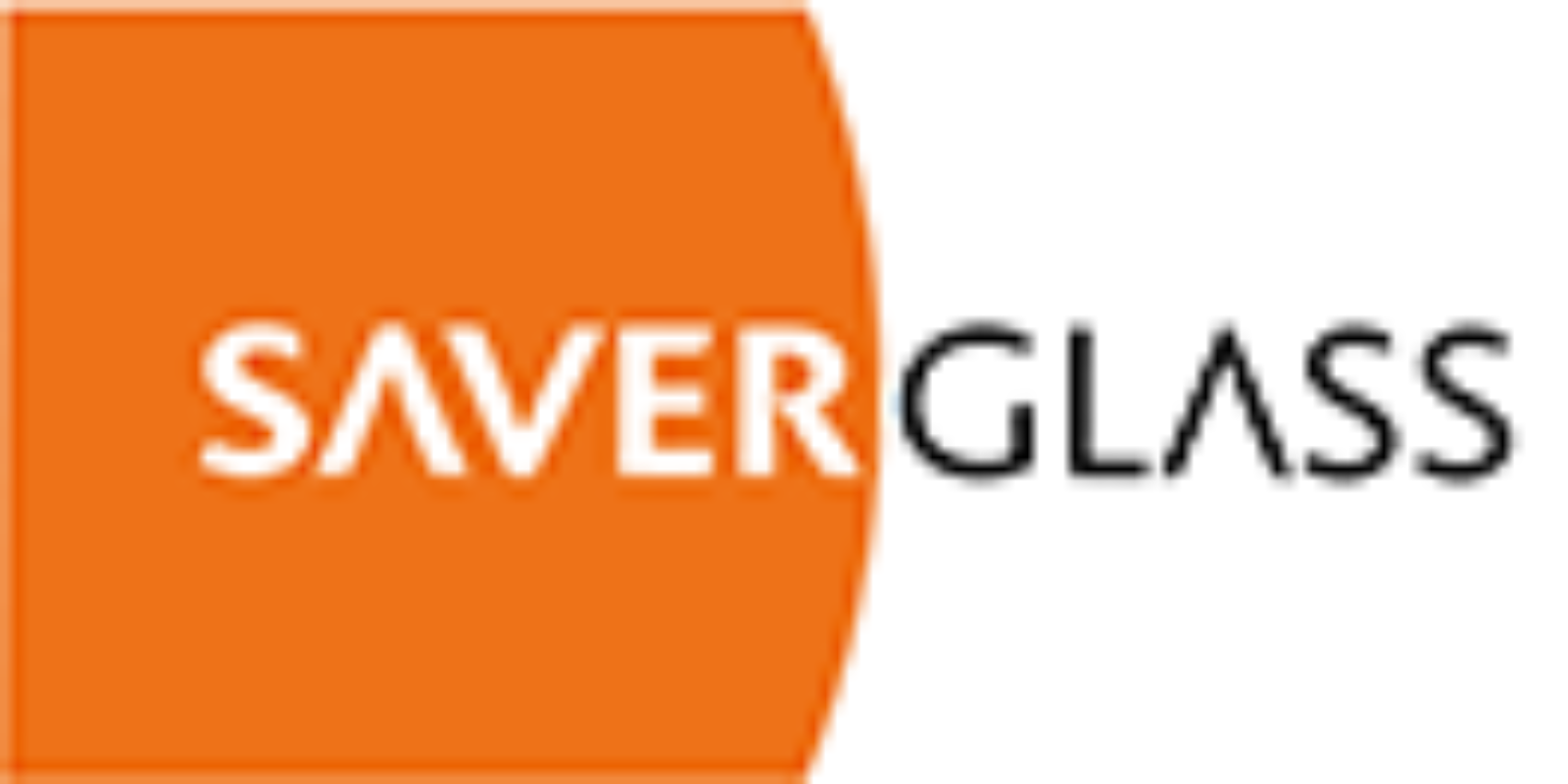 How can we help?
Get in contact with our team to find the perfect logistic solution for your business without obligation.
Contact us
About PGS Group
PGS Group is an industrial group with 46 sites in Europe and abroad, is a French leader within its field and specializes in the production, reconditioning and rental of pallets, as well as related services.
More about us